Round 15: Marina Bay, Singapore
The start of the race saw pole man Leclerc lead away from fellow front row starter Hamilton who immediately came under pressure from Vettel before finally retaining second place, then came Verstappen and Bottas.
On a track were it's difficult to pass Leclerc was able to set a slow pace in the lead mindful that Hamilton's Mercedes car had better tyre degradation, it also guarded against the undercut as it prevented gaps in traffic to open up.
However it was Leclerc's teammate Vettel who pitted first on lap 19 from third place along with Verstappen who followed him in, despite Leclerc pitting a lap later he lost track position to Vettel but not Verstappen.
Mercedes decided to stay out later but this would prove to be the wrong decision, Bottas pitted on lap 22 and Hamilton on lap 26 dropping Hamilton down to 4th place whilst Bottas had to be asked to slow down so as he wouldn't undercut his teammate.
The Mercedes strategy was to have fresher tyres for the end of the race with Ferrari perhaps even having to stop again if the tyre wear became to bad however a string of 3 safety cars put paid to that scenario ever happening.
So Vettel won the race from Leclerc who wasn't entirely happy about losing the race to his teammate because of the undercut, Verstappen was third from Hamilton, Bottas and Albon, with Norris the best of the rest in 6th place, Bottas picked up the extra point for fastest lap.
In third place with 145 points and receiving the

"Comeback Verstappen Trophy"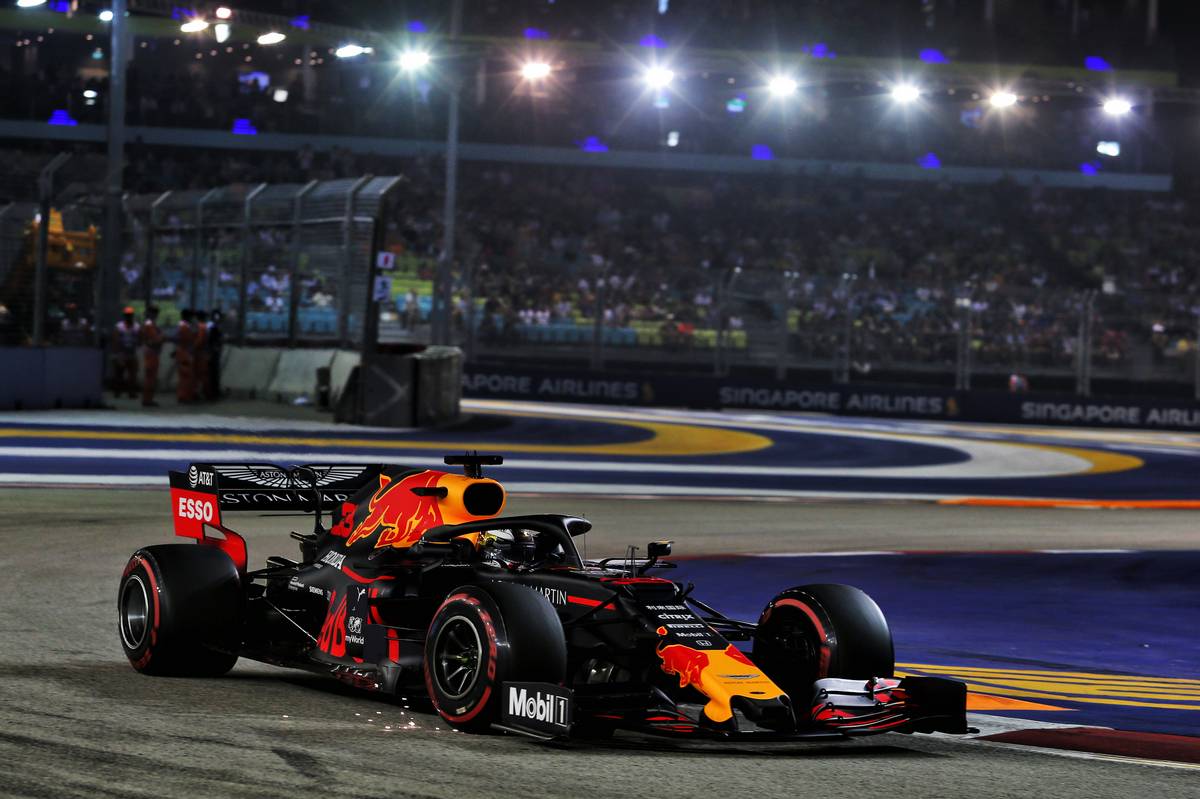 RustyRockets44

In second place with 147 points and receiving the

"Lamented Leclerc Trophy"
Lotus49

In first place with 160 points and receiving the

"Vindicated Vettel Trophy"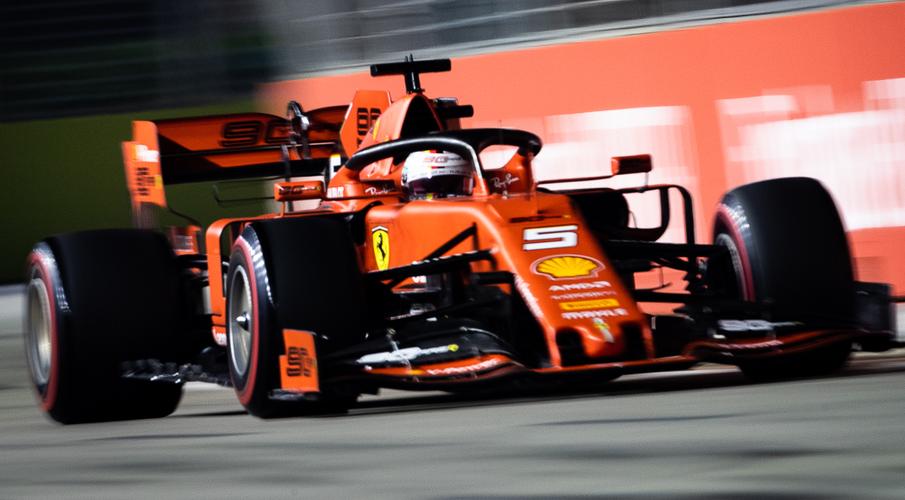 robins13
PF1 PICK 10 CHAMPIONSHIP 2019 - ROUND 15 - SINGAPORE
1.
robins13
160

2. Lotus49 147
3. RustyRockets44 145
4. Pisco Sour 140
5. Icemanjee1 125
5. Remmirath 125
7. Mayhem 122
8. OnAGivenDay 121
9. SteveW 120
10. paul85 119
10. Dom1511 119
10. Covalent 119
10. toda11blue 119
10. Bentrovato 119
15. UnlikeUday 116
16. K.F. 113
16. Jenson's Understeer 113
16. pokerman 113
16. F1_Ernie 113
20. purchville 112
20. Exediron 112
22. coulthards chin 111
23. McPrancingBull 110
23. Herb 110
25. Saio7 106
26. Laz_T800 104
27.
donr
101
28. cm97 118 (FP2 Penalty -18) 100
29. Mod_Titanium 98
29. JN23 98
31. Flash2k11 112 (FP1 Penalty -15) 97
32. jzusy 90
33. P-F1 Mod 101 (FP1 Penalty -15) 86