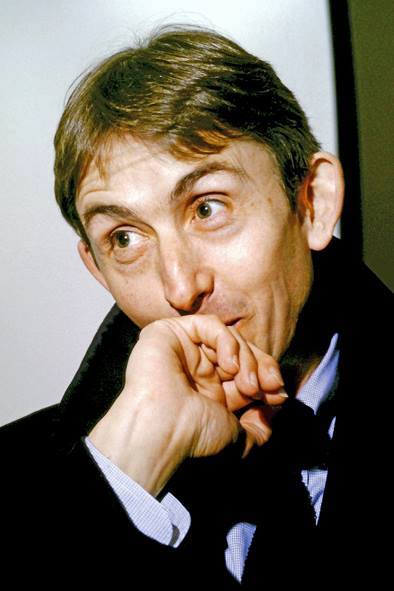 snowinberlin.com
From February 27th:
Mark Hollis: former lead singer and songwriter for the rock band Talk Talk, has passed from a short illness. The former singer formed the band in 1981 and only gone on tour for 10 years before disbanding. Hollis re-appeared in 1998 to produce his solo album before calling it quits to spend more time with his family.
Here is a quote after an interview with UK Guardian:
Quote:
I choose for my family. Maybe others are capable of doing it, but I can't go on tour and be a good dad at the same time.

He also collaborated with musical outfit UNKLE and Norwegian singer Anja Garbarek.
Hollis was 64.
www.foxnews.com/entertainment/mark-holl ... dead-at-64
junglekey.fr
From February 27th:
2-time Golden Globe winner Katherine Helmond: Well known for her roles as Jessica Tate in the '70s sit-com "Soap", and as Mona Robinson in her 2nd sit-com "Who's The Boss?", succumbed to Alzheimer's disease on February 23rd.
Helmond was 89.
www.deadline.com/2019/03/katherine-helm ... 202567973/