ReservoirDog wrote:
Seems like a scam company.
Really?
With testimonials from such internationally acclaimed establishments such as:
The Grey Horse - Kingston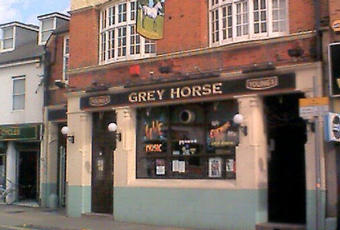 http://img01.beerintheevening.com/2e/2ea12de98e3c0acad16475f3f1145b32.jpg
Nisa - Metheringham
http://metheringham-lin.place-advisor.co.uk/img/companies/11/112/1121/11219/112196.jpg
Dukes Head Inn - Richmond
https://pubshistory.com/SurreyPubs/Richmond/DuksHead.jpg
I'm shocked you can be so cynical RD?
In all fairness though, there is also a testimonial from the Marriot Hotel, Canary Wharf & not 1 but 2 from Cloud 23 Restaurant, Hilton Hotel, Manchester.
Can you imagine Red Bull having testimonials on their website from the Austrian equivalent of Nisa?!