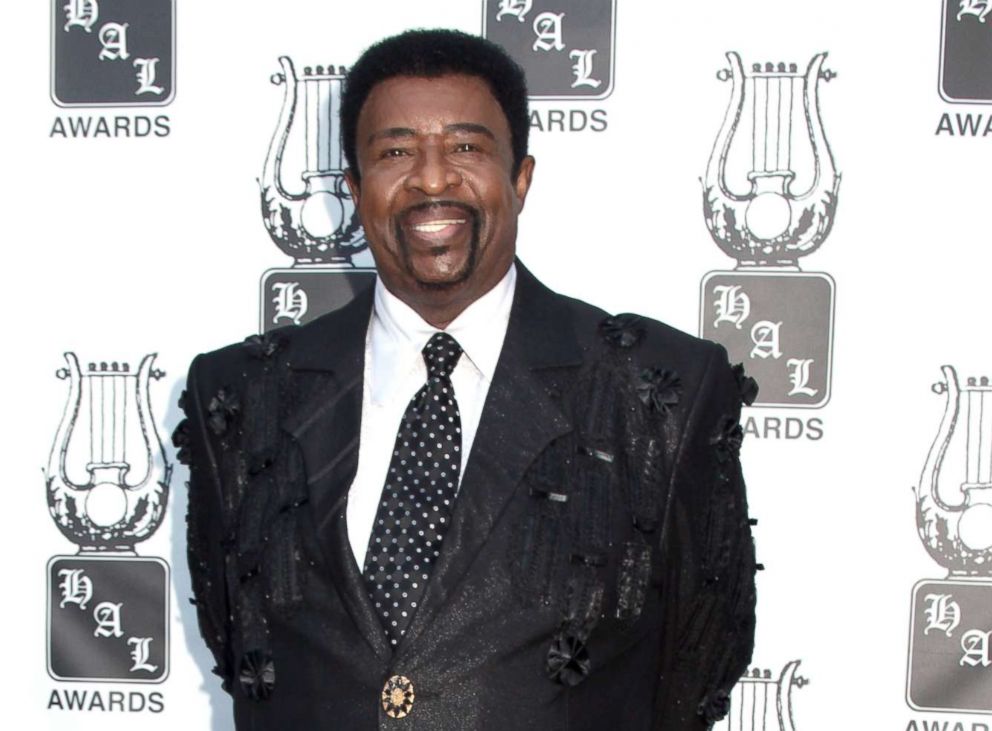 abcnews.com
From February 2nd.
Former Temptations lead singer Dennis Edwards just passed on a moment ago. Just 1 day shy of his 75th birthday. Edwards became officially the lead singer in 1968 following of the fall-out with David Ruffin. He was briefly dropped from the group in 1978 but returned in 1980.
Edwards won 2 Grammys for their hit songs "Cloud 9" and "Papa Was A Rolling Stone". Other hits include Ball of Confusion (That's What the World is Today)
His death leaves Otis Williams as the only sole survivor of the original Temptations.
http://abcnews.go.com/GMA/temptations-s ... d=52805138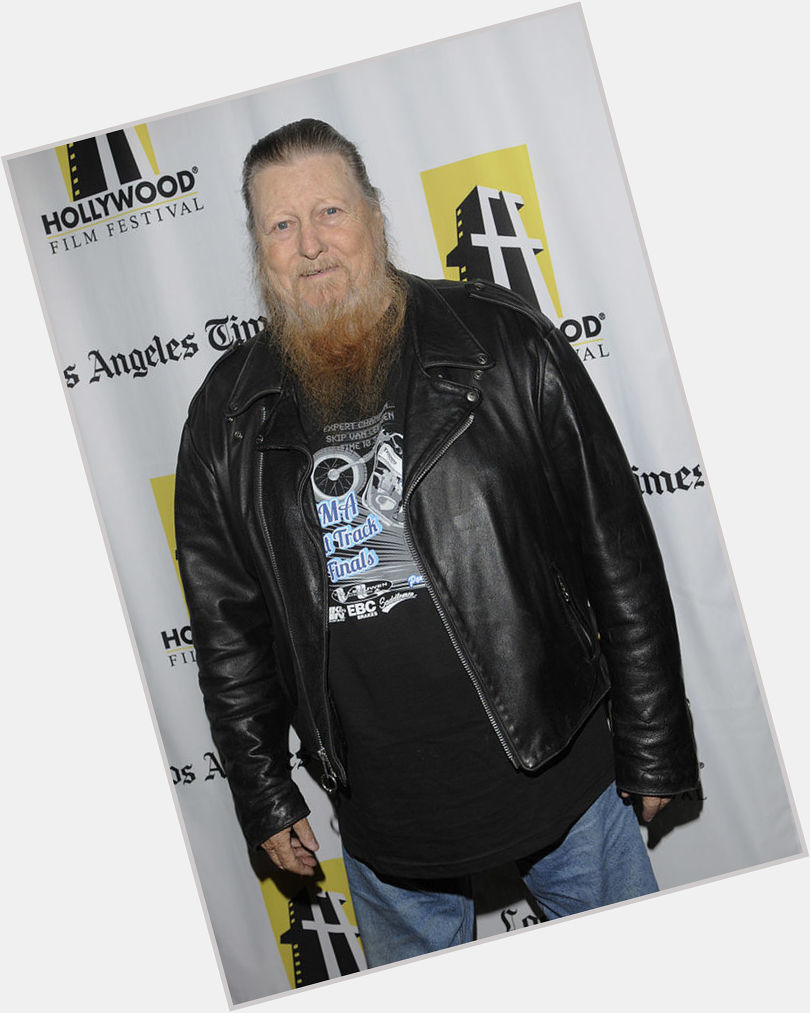 mancrushes.com
From March 7th.
Former musician-turned actor Mickey Jones who is well known as Pete Bilker in the sit-com "Home Improvement" and the biker form the Breath Savers commercial has passed from a long illness. Jones was a former drummer who began his career with Trini Lopez, then he joined Johnny Rivers before being scouted by Bob Dylan. But his stint with Dylan came short after he was involved in a motorcycle accident. Right after his accident, Jones took offers as extras, right before Kenny Rogers approached him with his band First Edition in 1967. The band would go for 10 years before Kenny parted ways enroute to a solo career.
Jones would then took acting as a supporter. Aside from Home Improvement, he also took roles in Alice, the mini-series "V: The Final Battle", "V: The Series", Dead Band, Total Recall, Dutch, The Drop Zone among others. He was also known for his role in the series "Justified" and the crooked Sheriff in the hit comedy "National Lampoon's Vacation"
Jones was 76.
http://www.foxnews.com/entertainment/2018/02/07/actor-mickey-jones-known-for-home-improvement-and-justified-dies-at-76.html