Round 14: Monza, Italy
The start of the race saw pole man Raikkonen lead away from Vettel and Hamilton, but as Vettel seemed to get held up by Raikkonen he defended the inside line into the chicane, Hamilton went to the outside and managed to get his car halfway in front of Vettel's car going through the chicane, however Vettel could not avoid Hamilton's car and hit the side his car damaging his front wing and also spun rejoining the race in last place.
Further back Hartley retired his car after damage to his right front suspension, this brought out the safety car which enabled Vettel to pit for a new front wing and new tyres without losing his position on the track.
Soon after the restart Hamilton managed to pass Raikkonen but Raikkonen quickly managed to regain the lead which he kept going into the first pitstop, likewise Verstappen was able to keep his 3rd place position over Bottas going into the first stops although this was helped by Verstappen cutting a chicane under pressure from Bottas.
Raikkonen pitted first to ward off the threat of an undercut so Hamilton stayed out longer trying for the undercut, Raikkonen pushed hard on his new tyres to ward off that threat, Verstappen was the next to pit but Bottas like Hamilton also stayed out longer.
Hamilton eventually pitted 8 laps later whilst Bottas stayed out even longer to hold up Raikkonen which allowed Hamilton on his fresher tyres to catch Raikkonen, Bottas then pitted himself.
As a result of pitting earlier and pushing hard on his tyres Raikkonen started to suffer graining on his rear tyres and as a result of this he was unable to keep Hamilton behind him, whilst Bottas on his fresher tyres was catching Verstappen for third position.
Verstappen was warned not to cut any more chicanes in his defence against Bottas but instead he moved across on Bottas in the braking zone hitting Bottas' car and forcing him to take the escape road, for this Verstappen was penalised 5 seconds.
The 2 cars continued to battle for the third place position and this enabled Vettel to close on them fast to extent that he got within 5 seconds of Verstappen at the flag demoting him another place, so Hamilton won from Raikkonen with Bottas third from Vettel and the penalised Verstappen finished 5th. Grosjean finished 6th but was later disqualified for having an illegal floor.
In third place with 138 points and receiving the

"Battling Bottas Trophy"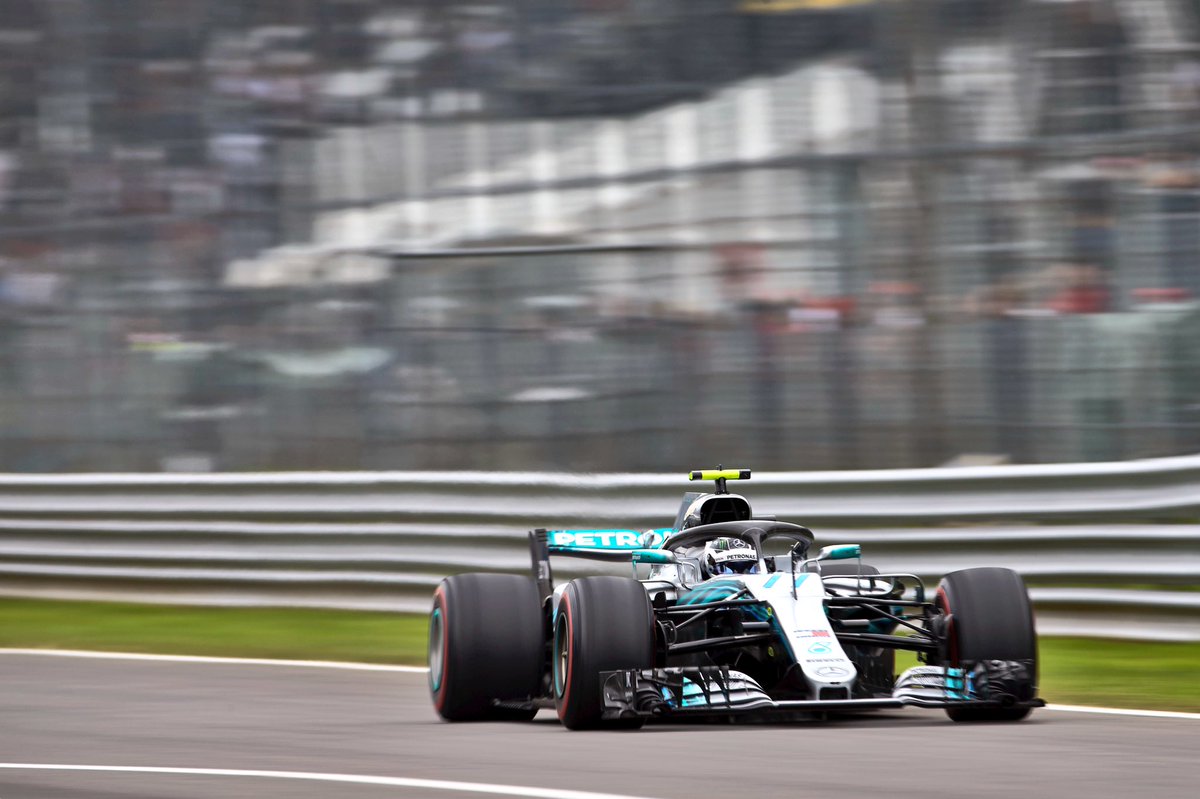 Lotus49

In second place with 139 points and receiving the

"Racing Raikkonen Trophy"
Mod Titanium

In first place with 143 points and receiving the

"Fighting Hamilton Trophy"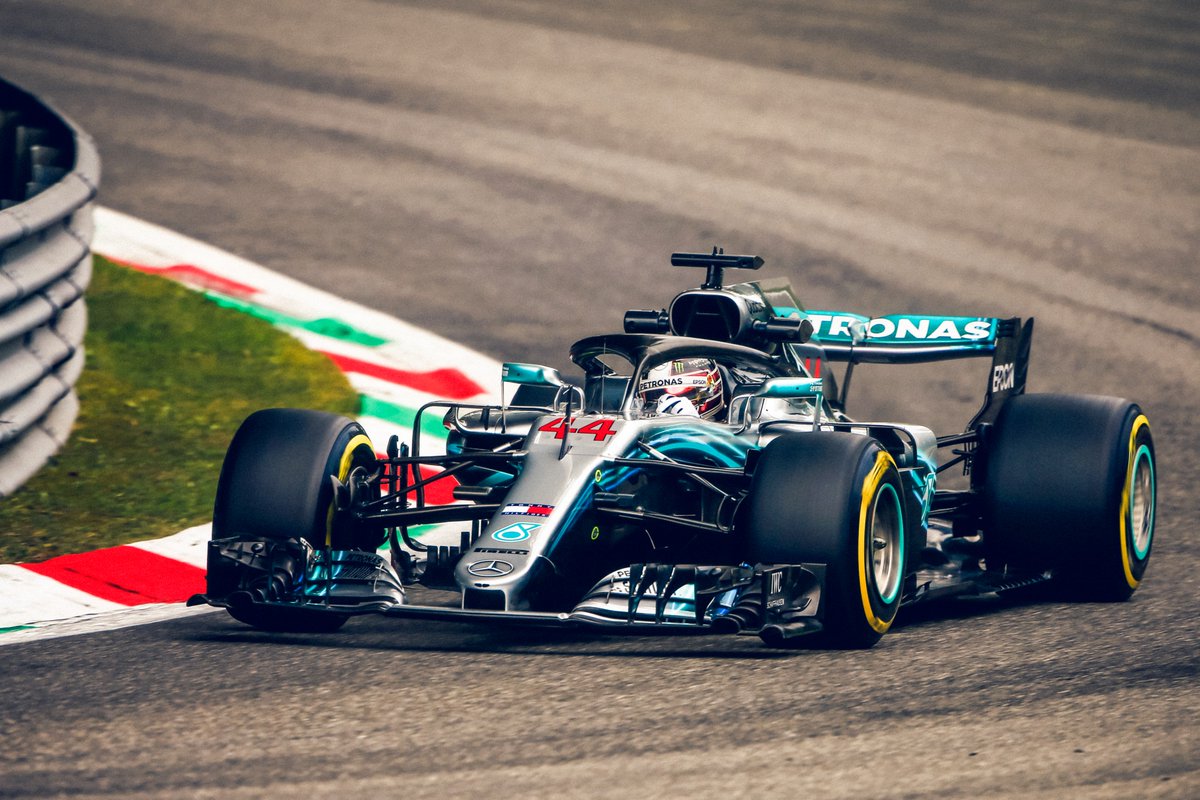 Mayhem
PF1 PICK 10 CHAMPIONSHIP 2018 - ROUND 14 - MONZA
1.
Mayhem
143

2. Mod Titanium 139
3. Lotus49 138
4. Icemanjee1 136
5. pokerman 135
5. Laz_T800 135
7. Exediron 131
8. purchville 130
9. Migen 128
10. Jenson's Understeer 127
11. jzusy 126
12. SteveW 125
12. TheDamus 140 (FP1 Penalty -15) 125
12. JN23 125
15. paul85 124
15. P-F1 Mod 124
15. UnlikeUday 124
18. F1_Ernie 121
18. Covalent 121
20. specdecible 120
21. tim3003 119
22.
Flash2k11
118
22. Remmirath 118
22. Bentrovato 118
22. KCGP28 133 (FP1 Penalty -15) 118
26. Tufty 115
27. Herb 113
27. cm97 113
29. Dom1511 111
30. OnaGivenDay 110
31. Black_Flag_11 109
31. Pisco Sour 109
33. robins13 93
34. MistaVega23 88