pwmania.com
3 tragic passings in the wrestling industry.
WWE is saddened to learn that WWE Hall of Famer William James Myers, known to fans as George "The Animal" Steele, has passed away at the age of 79.
Steele was one of the wildest and most unpredictable Superstars in sports-entertainment history. Yet, despite his green tongue, hairy torso and insatiable appetite for turnbuckle pads, "The Animal" was a very well-educated man. Prior to breaking into sports-entertainment, Steele received his Master's Degree from Central Michigan University and became a high school teacher and wrestling coach in the Detroit area.
http://www.pwmania.com/wwe-hall-of-fame ... asses-away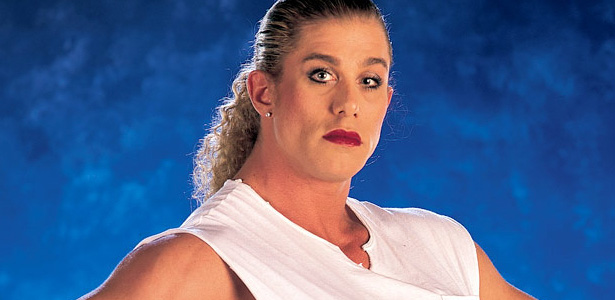 pwmania.com
Also passing away is former body builder and former WWE superstar Nicole Bass who may have suffered a heart attack that sent her into life support.
She was 52.
http://www.pwmania.com/nicole-bass-pass ... e-of-death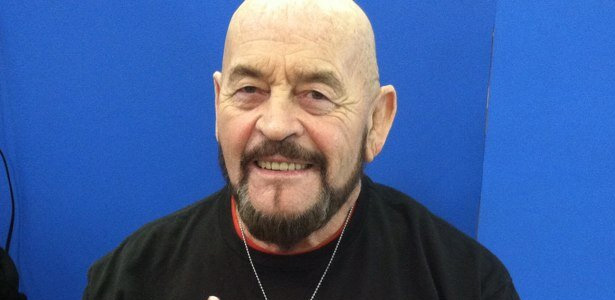 pwmania.com
Born Oreal Perras who was well known as the "Russian Bear" Ivan Koloff has succumbed to liver cancer. He was diagnosed with liver disease 10 years ago. Her daughter opend a Go Fund Me account. Only to find out that his health was beyond treating. He was well known to end the 7 and a half year reign of Bruno Sanmartino in 1971. After words he won numerous titles in which included the NWA World Tag Team Championships.
Koloff was 74.
http://www.pwmania.com/wrestling-legend ... asses-away