Asphalt_World wrote:
Apparently, this is a leaked picture of the 2020 Ferrari. The image is doing the rounds in Italy. I'm not saying it's a true leak, just posting as it may be of interest.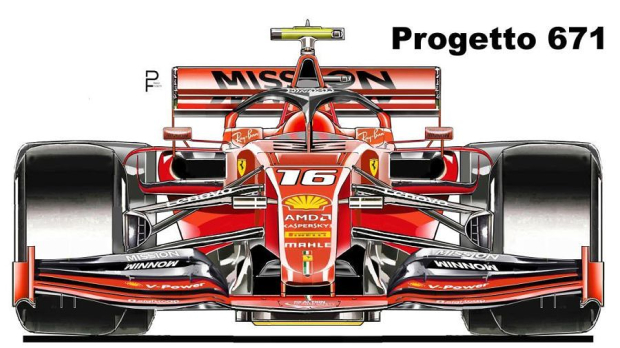 La Gazzetta dello Sport
First post of 2020, happy new year!!!
Oh man, wasn't this the same design of the front wing that didn't really work for them?