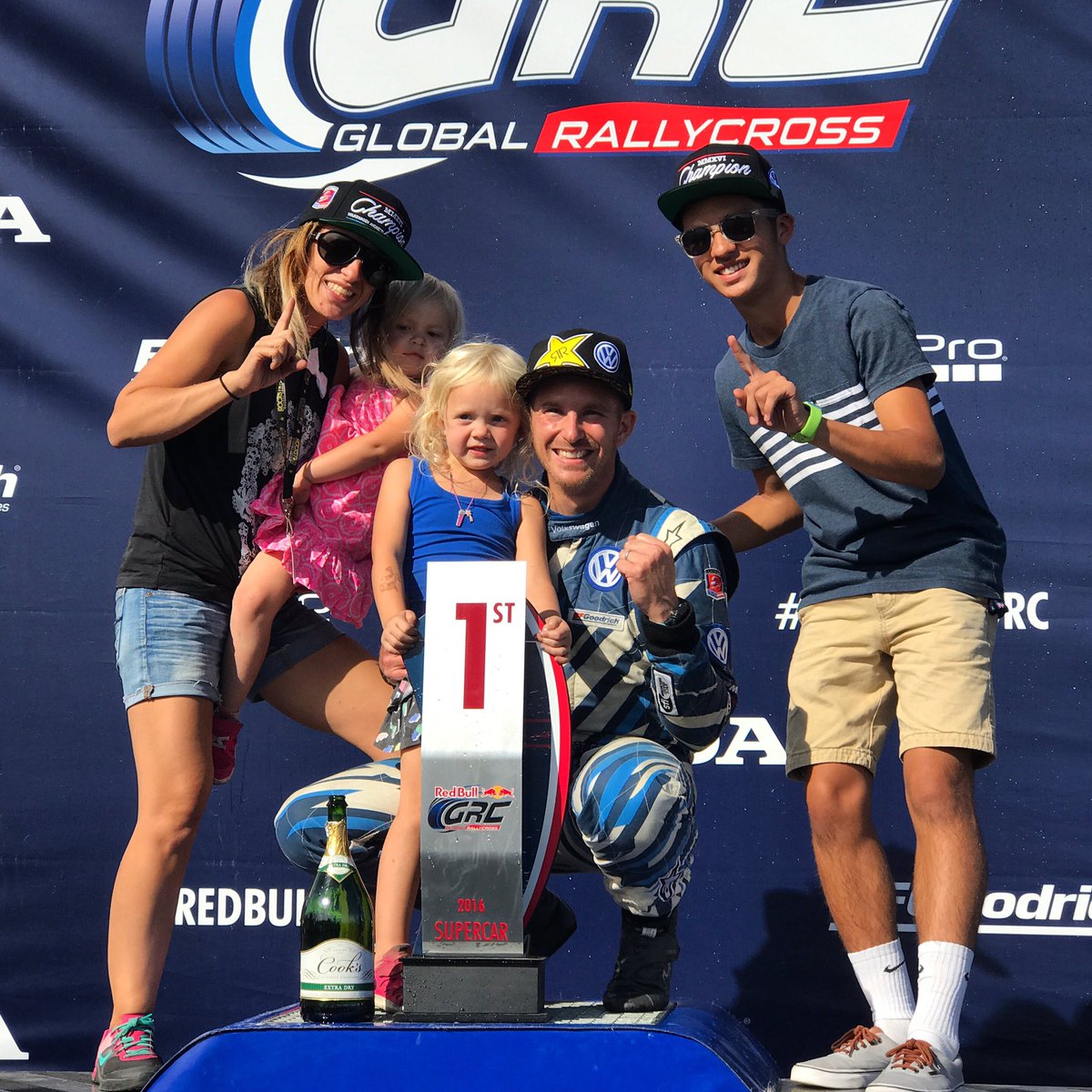 From twitter.com/scottspeed
From October 9th.
Once again Scott Speed and Andretti Autosport become once again back-to-back Red Bull Global Rallycross champions . And they also take the Manufacturers' trophy for Volkswagen.
Speed becomes the 2nd driver in the series to win titles back-to-back.
(My apologies if it's posted twice. And sorry for posting it this late.)
http://redbullglobalrallycross.com/news ... es-finale/
Talk about haunting a former employer.