Aspar wrote:

mcdo wrote:I believe that the way particular drivers drive used to have a big effect back in the day. These days the engineers would be all over it and could point out where the driver is going wrong. Lewis is good enough to adapt to anything the engineers tell him and I don't believe it's his driving style. Pure coincidence

It's certainly not the team. Anyone who thinks there's a conspiracy probably thinks 9/11 was an inside job and needs therapy

Lol, you really wrote that? After all that time? Anyone who thinks 9/11 was not an inside job, probably thinks his government is taking care of him, politicians are good dudes, who are really trying to do all they can for the good of the society, Iraq had WMD and there is Santa Close and...well not therapy, but probably should go back to kindergarten where this way of thinking belongs to.

Cheers. You made my day, really made me smile. Make a reality check dude and take off the pink glasses.

On the engines you are right though.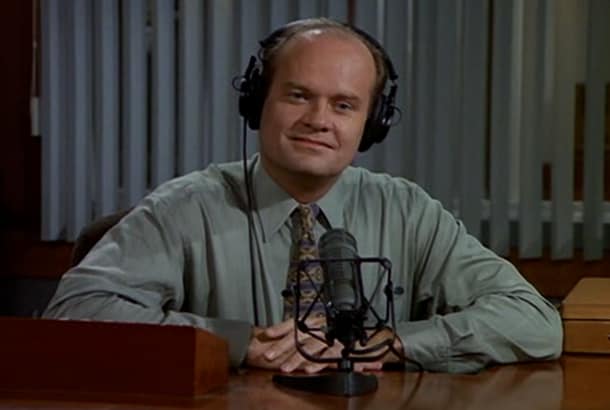 http://www.tvovermind.com/frasier/frasi ... -character