From foxsports.com
"Fast Friday" has become now the ultimate audition for this weekend for the Indianapolis 500 with Pole Day Saturday and Bump Day Sunday. And Simon Pagenaud officially becomes the fastest driver in day 5 with 7 drivers surpassing the 230 MPH mark with a total of 8248 laps. There will be 2 hours of practice before the qualifying session.
Report:
http://www.indycar.com/News/2015/05/5-1 ... ce-wrap-up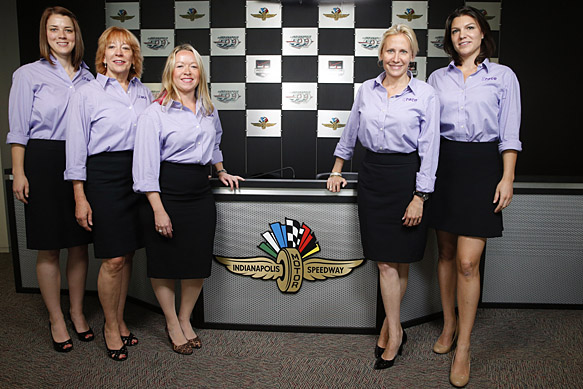 From autosport.com
In other news: Indycar driver Katherine Legge has open up a partnership with Beth Paretta in hopes to enter the Indy 500 in 2016. And it will be an all-female team. Paretta - a former marketing director for SRT Motorsports and Chrysler announced the opening of Grace Motorsport.
Hopefully in the future, they can race more.
http://www.indycar.com/News/2015/05/5-1 ... r-Indy-500