Search found 3 matches
Search found 3 matches • Page 1 of 1
by Fast Tracker

Fri Feb 23, 2018 4:47 pm
Forum: F1 & Motorsport Forum
Topic: McLaren MCL33 Unveiled!
Replies: 73
Views: 18214
There's supposed to be a major upgrade for Melbourne. In any case, amazed that we have some experts in aerodynamics here who can judge an untested car's performance from just a few pictures. Do recall their 2017 chassis being quite well thought of too.
by Fast Tracker

Tue Nov 14, 2017 8:53 am
Forum: F1 & Motorsport Forum
Replies: 91
Views: 38381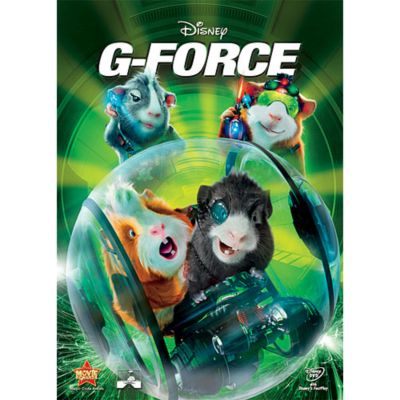 I'll let you decide which of these is Perez and Ocon.
Search found 3 matches • Page 1 of 1